Leicester City fan on the verge of winning 50,000RMB on incredible bet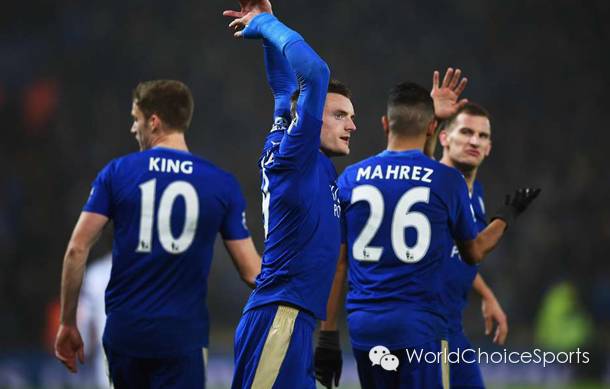 Leicester City's triumph over reigning champions Chelsea put them within touching distance of being top of the Premier League table for Christmas Day.

It is a situation that no one in the world could have imagined at the start of this English Premier League campaign. Well, except one incredibly ambitious Foxes fan.
Known only as @WillKirwaan_– via his Twitter account – he is set for a very very Merry Christmas if Leicester can beat Everton this coming weekend as betting agent Ladbrokes will be paying him £5000 equivalent to approximately 50,000RMB (on a good day).
Why and how you may ask? Because on August 8, when Leicester were amongst the favourites for to be relegated, he put £5 / 50RMB on his team to be leading the EPL at Christmas.
Even Ladbrokes thought it was easy money, offering him 1000/1 odds and they probably thought their money was pretty safe.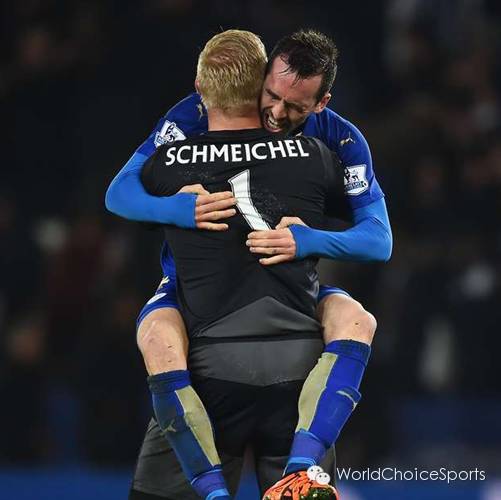 When Leicester travel to Goodison Park for Saturday's clash, they know a win will guarantee top spot on Christmas Day. However, anything other than a win and Arsenal will have the chance to over take them by beating Manchester City on Monday night.
A draw won't be good enough if the Gunners beat City as Leicester will agonisingly slip down into second on goal difference alone.
Ofcourse, with an injury crisis for Arsenal, a victory for Arsene Wenger's men is far from certain and a draw will see Leicester stay top regardless of what they achieve against Everton. Finally, if Manchester City are to win, then Leicester must at least avoid defeat.
Leicester WIN = @WillKirwaan_ WINS 50K
Leicester DRAW + Arsenal DRAW = @WillKirwaan_ WINS 50K
Leicester DRAW + Arsenal LOSE = @WillKirwaan_ WINS 50K
Leicester LOSE + Arsenal WINS = @WillKirwaan_ NO WIN
@WillKirwaan_ faces a nervous weekend, BEST OF LUCK TO HIM & LEICESTER CITY!!!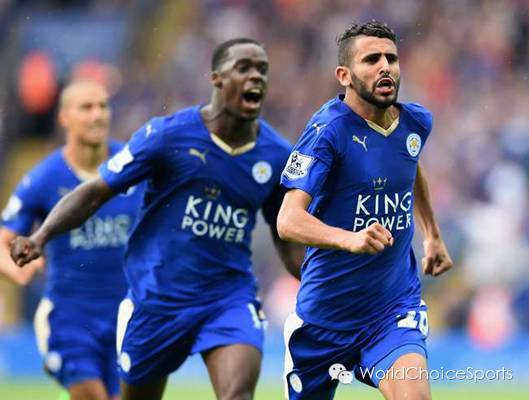 ---
长按二维码一键关注,获取更多活动咨询!
FOR OFFICIAL EPL MATCH TICKETS AND UPDATES
FOLLOW WORLD CHOICE SPORTS